Hadacol: Wonder Drug



American Popular Culture
Through History

Chlorophyll
There were two new miracle drugs in the early 1950s that are little heard of today. One was chlorophyll, and its star followed a shallow curve, remaining visible only a few months, before skimming back under the horizon of public awareness. The other was Hadacol, and it had a much steeper ascent, and more thorough disappearance, like a comet grazing the earth and disappearing quickly back into deep space.

In truth chlorophyll was always a fringe fad, the hype exceeding the reality in almost everyone's perception. It enjoyed a brief moment of pretended legitimacy, people agreeing to suspend disbelief, but quickly descended back into the comic books from which it had come. Still, it retained a chache of curiosity in the subliminal culture for decades, and enjoys a man-in-the-moon kind of mystery even today. Pretentious scientific articles were still wondering about the strange preference of chlorophyll for the color green, even into the 1960s, although the solar spectrum had long been seen to concentrate its energy right where chlorophyll evolved. Even today, chlorophyll maintains a strange power to wiggle the idle curiosity of the not-too-curious.


Chlorophyll Man

Green Splotches
"The plot of the story has an American geographic expedition come to Peru to explore the Rio Infiernillo, a place so evil only two condemned murderers can be found to guide them. At the beginning of the valley the scientists find a collection of skeleton specimens, including a human, all hung up on display. Later they find a black patch that appears to not have been created by the local lava fumaroles, but is instantaneous enough to roast a nearby rabbit. The mystery deepens when one of their guides, Cesare, goes chasing after a stranger he has shot at, but doesn't return. The mystery man has left behind the green splotches of the title, a liquid filled with chlorophyll."

Chlorophyll Benefits

Chlorophyll Monsters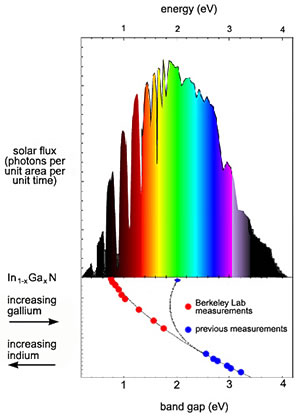 Solar Spectrum

About Hadacol
by Quackwatch

LeBlanc and the Hadacol Boogie
Hadacol was a different natural phenomenon. It appeared from nowhere, caused the great disturbances of an unstoppable force, and vanished overnight. At its peak it was not just a health tonic of remarkable promise, but also a culture of jokes, songs, comic books, avid journalism, and even a modern-day medicine show, complete with dancing girls, and sleazy sideshows. It was described as the "apotheosis of nostrums," and, unlike chlorophyll, was American through and through. Only a free democracy could have produced, and tamed it. It didn't arise from a social program, and wasn't brought down by one either. People simply stopped talking about it.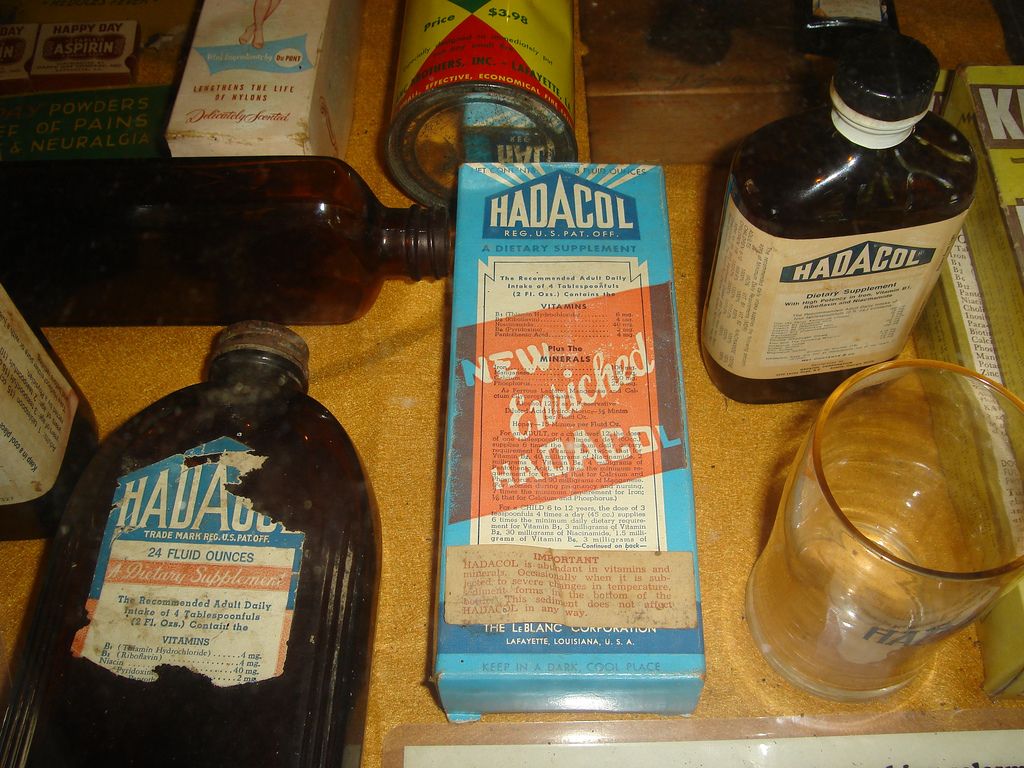 Captain Hadacol

Green Splotches

Although government had little to do with it, it is the invention of a politician, or rather a conman in politics, if that isn't too redundant. Dudley J. LeBlanc was from Louisiana, no surprise there, and, after defeating the machine of Huey Long, the premier conman of his era, LeBlanc became a state senator. It wasn't his first con, but it launched his biggest. After Long buried him in a race for governor, in which LeBlanc's burial service, Dudley's Thibodeaux Benevolent Association, inspired a mudslinging contest that Long won, LeBlanc went into the health field. His first effort, his Dixie Dew Cough Syrup and Happy Day Headache Powders, wasn't competitive, and was seized by the FDA on the grounds that it was dangerous and ineffective. LeBlanc countered with Hadacol, an acronym from his failed product's name, and made up largely of alcohol and vitamin B, plus some foul tasting stuff for good therapeutic value.

Mental Floss

Yesteryear

During the war years, LeBlanc had modest sales, and gathered immodest testimonials, mostly around the Louisiana area. In 1948 LeBlanc went national with new advertisements, his amazing testimonials, and an improved list of ailments for which Hadacol was just the thing. Operating out of Lafayette, Louisiana, he increased his manufacturing capacity, and blitzed the south with advertising. In 1950 he took $20 million out of 22 states. He adjusted his advertising, with medical vagaries, to stay ahead of the FDA. In 1950 he took his medicine show on the road with 130 vehicles, steam calliopes, and famous names. He went west and was joined by Groucho Marx and Judy Garland. In 1951 he'd graduated to a 17-car special train with clowns, beauty contests, Dixieland jazz, dancing girls, and a midget. A frenzy developed around Hadacol's alcoholic content, and it was banned in certain places, which added to sales. The AMA issued a warning.







Hadacol Blues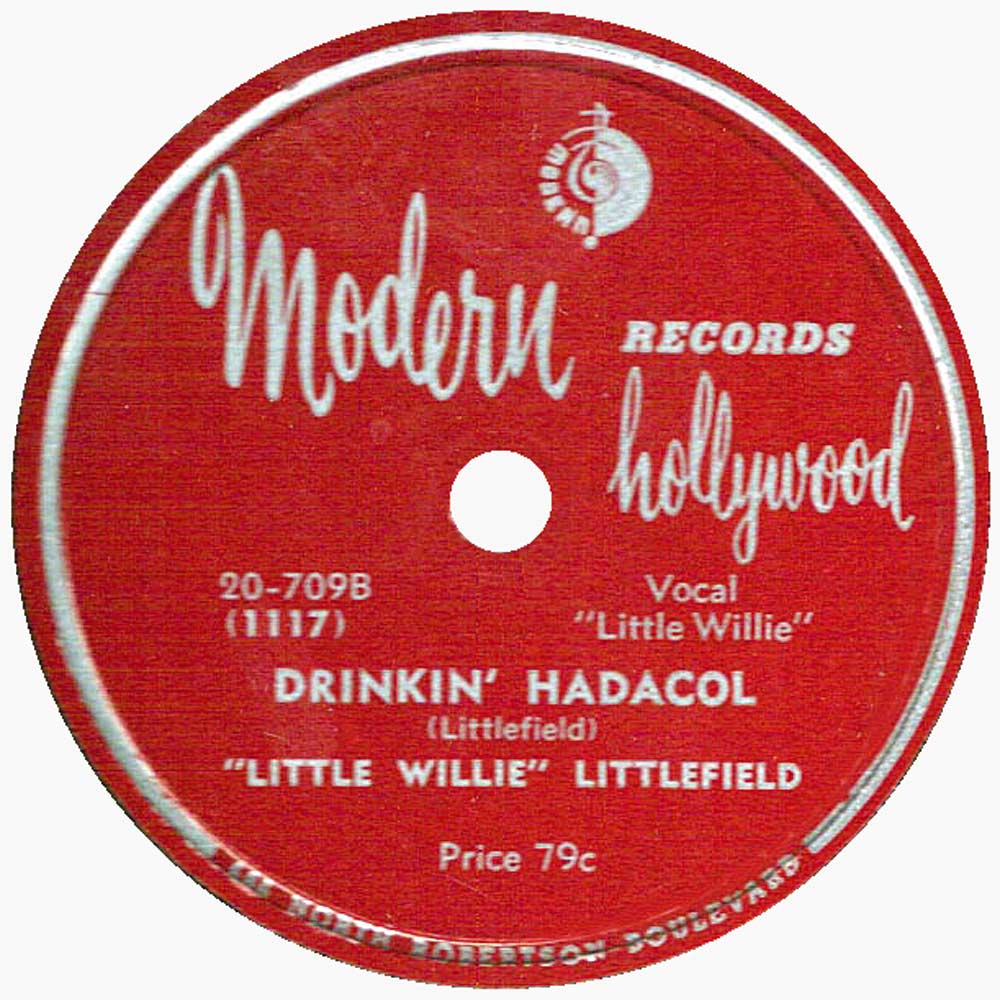 Little Willie

Hadacol Boogie

Then LeBlanc sprung his surprise. He took on the Long machine again. He put himself forward for governor of Louisiana in 1952, and ran on the biography of a savvy businessman with a peculiar streak. The Longs fought back with their own patent medicine. At that point, LeBlanc may have sensed the pyramid shaking under his feet. He sold out for $8 million dollars to a bunch of Yankees from New York. They immediately complained they'd been tricked, to the delight of LeBlanc's Louisiana constituents, and the company went bankrupt. Although LeBlanc skated away with his money, his gubernatorial prospects died.
It's okay to trick some Yankees, but, as every conman knows, when the pigeon drops, the con is over.
Back to the Attic